HitMap Website Click Tracking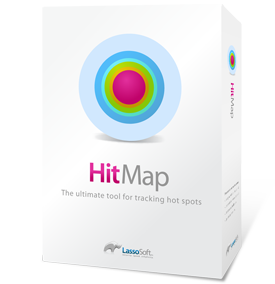 HitMap is a clever click tracking tool built in Lasso 9 that shows what people are really doing on your website.
Find out what standard Analytics can't tell you! HitMap shows where your website visitors are clicking - even when it is NOT a link.
This information makes it very easy to refine your site, and to give your site visitors exactly what they want.
Choose from easy monthly plans, or buy 12 months with a discount. Plans are tailored for the size of your website and organizations needs.
HitMap will quickly pay for itself in increased visitor satisfaction leading to increased time on site and conversions. Prices start from $29/month or $290 for a year.
For more information, and to view the demo see http://www.HitMap.com
Options
Choose your product type:
All prices in Canadian Dollars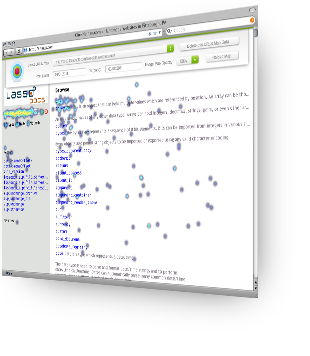 HitMap is available as a hosted application
Set up is simple. Buy your plan, register your primary domain, and obtain your customized javascript tracking code. Install this short javascript into your website pages, then each click is tracked and logged to the data server.
Login to your HitMap account and view your websites click data. Site visitors clicks are shown almost immediately and give the fastest feedback and response to new site launches and page edits.
The more people click on an point on the page, the hotter the display gets.
Compare across timeframes such as before and after a promotion.
Items like login, add to cart, search, and linking text should all show heat quickly. Items like images may not be links - and you may be surprised to find out just how many people click to see if they can view a larger image - or to find out if the image is a link to more information.