If you are having trouble reading this e-mail, please click here.

Lasso's syntax is legendary for being easy to learn - now it's even quicker and easier to broaden your skills with LassoSoft's new range of beginner to advanced Lasso training sessions.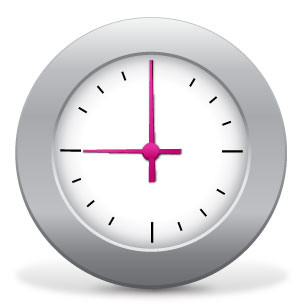 Choose from a range of sessions covering the basics from starting with Lasso and using Lasso with datasources, sending email, and more advanced topics.
Sharpen your code skills, increase your effectiveness, and decrease time spent in developing systems. These courses will quickly pay for themselves.
See our Training Options and choose between 1-on-1, or small group sessions.
Introductory Offer:
Purchase any TWO Lasso Training Sessions and get a Third Session of equal or lesser value Free!
Book your training today!



Quick start course for beginners
Using Lasso and FileMaker
Using Lasso and MySQL
Using Lasso and ODBC/JDBC (includes MSSQL)
Using Lasso and Oracle
Using Lasso and PostgreSQL
Essentials for moving to Lasso 9
Introduction to the Certified Lasso Developer test

Lasso Inlines
Lasso and Sending Email
Introduction to Regular Expressions
Building Lasso Apps

Networking Lasso
Multiple Dispatch - Advanced Method Defintions
Maximizing Regular Expressions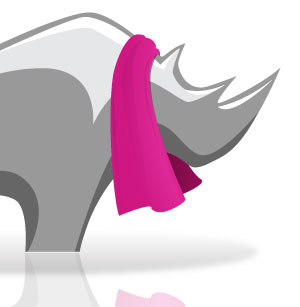 Training sessions not specific enough to you and your project needs?
Whether you have a one-time target that is stretching you, or a long term goal of achieving the highest coding standards you can reach - Code Coaching puts an expert on your side to stimulate and challenge your code knowledge and give you better results.
Your area of need may be less about pure Lasso and more about optimizing between your datasource, server and Lasso configurations. Your Code Coach will help identify your needs and how their expertise can help you.
Try our Code Coaching and start flexing your code muscles today.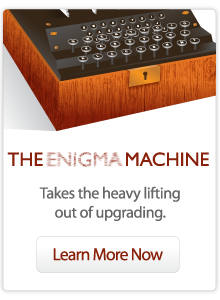 Following a successful beta and some very handy improvements, The Enigma Machine v1.0 is available and ready to take on the heavy lifting in your code updating process.
LassoSoft's Enigma Machine reads your Lasso 8.x code, and re-interprets it as Lasso 9.1 code. Enigma replaces man-hours of review with a battle-winning process. Available for OSX only, install after you set up the latest Lasso 9.1 version, point at your old Lasso 8 directory, and let it run!
Usually priced at $699 CAD,
get $99 off with the code MAILEM99 for the next 7 days.


Want to know more? Send an email to our team at sales@lassosoft.com or contact us on +1 888 286 7753


| | |
| --- | --- |
| | LassoSoft Inc. 12 Vincent Street, Newmarket ON Canada L3Y 4G2 |

Copyright © 2011 LassoSoft Inc.