Certified Lasso Developer Test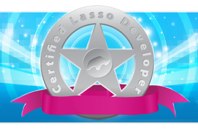 Buy your CLD test and you will receive an email link to your test.
It's short, randomized - both the question order and the answer order.
Once you have completed your test - be sure to go to Memberships and start your subscription.
For more information on the benefits of being a CLD see Become a CLD.
For study materials see LassoDocs and check out the Tutorials and References sections.